PRECIOUS METAL PLATING
Yellow and Rose Gold, Silver, White Rhodium and Black Ruthenium Plating Services
Yeena Yoon- Silver, Yellow gold and Black Ruthenium Earrings
LASER WELDING
Fine, Intricate and Precise Laser Welding for Jewellery and Silverware
Elliot Fitzpatrick Ltd- Platinum, White, Yellow and Black Diamond Necklace and Brooch
PRECIOUS METAL POLISHING
Jewellery, Gold and Silverware Polishing Services
Benjamin James Ryan- Sterling Silver and Gold plated Luxus Bowls 
PRECIOUS METAL POLISHING, PLATING AND MANUFACTURING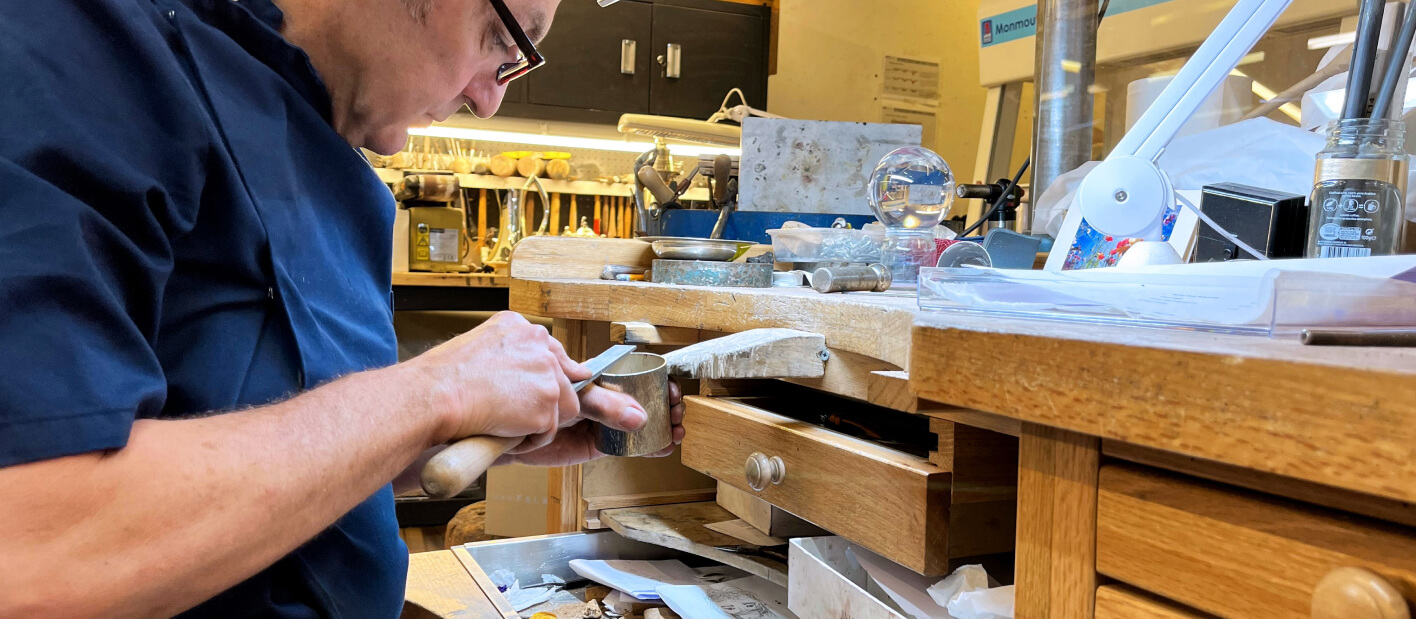 X Close
PLEASE NOTE: Our current turnaround time for polishing and plating is a minimum 10-14 days. An express service is available for urgent items. 
Royal Mail have a number of planned strikes in October and November, this will result in delays to us receiving and posting orders out. We recommend customers collect orders whenever possible on strike days.
Nano ceramic Coloured plating options now available! Turquoise, Purple, Blue, Fuschia and Black with new colours arriving soon. Get in touch for more information.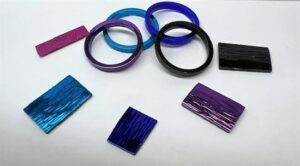 CLIENTELE
Our customer base is incredibly varied and we carry out work for a range of clientele. From Individuals and Trade Members to established Silversmiths and Jewellery designers; we provide a range of services to meet everyone's needs. We have regularly provided services to Royal families all over the world and in 2016 we were awarded a Royal Warrant by Her Majesty the Queen, in recognition of the high quality of our services.
The bespoke services that we offer are almost as varied as our client base and include Jewellery and Silver polishing, Precious Metal plating, Designing and Manufacturing Silverware and Jewellery, Repairs and Restorations.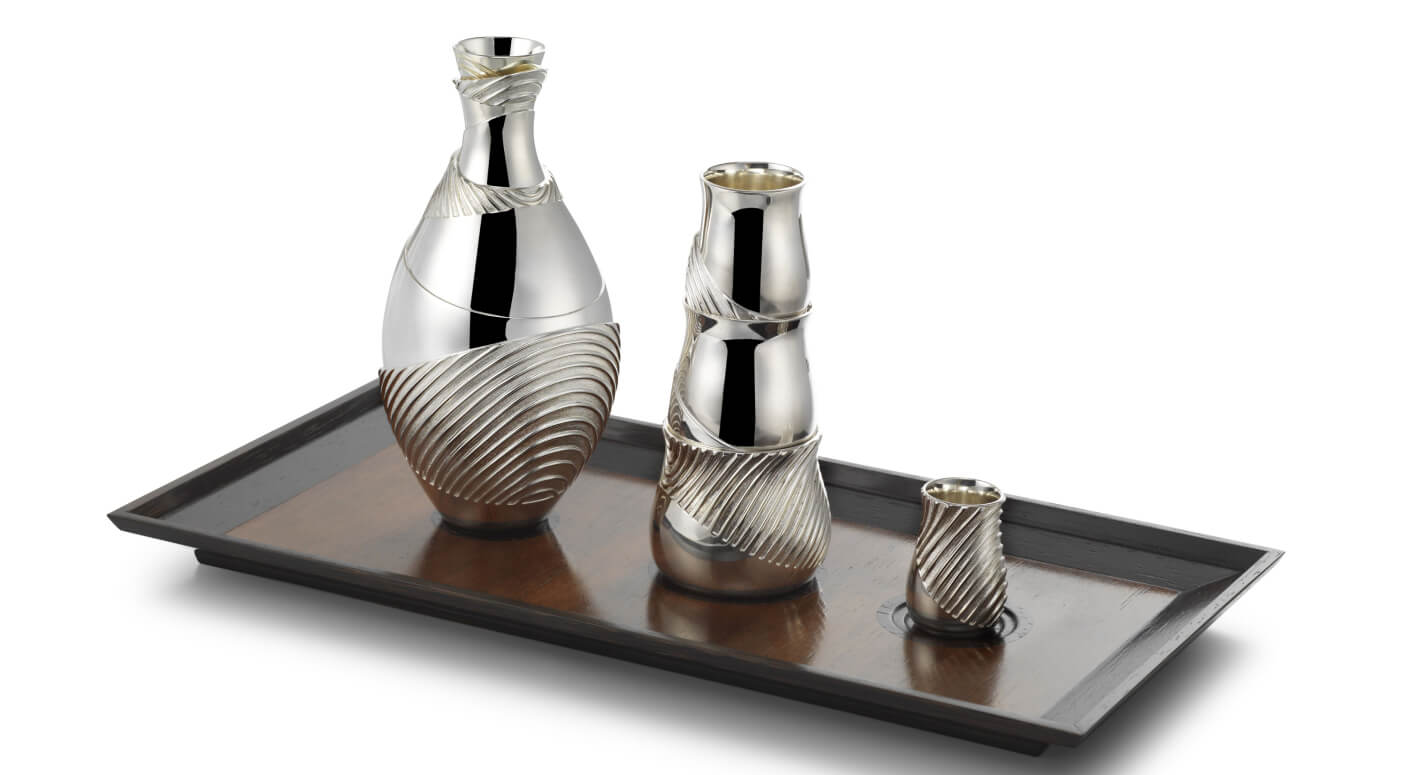 Kyoson Jung- Sterling Silver Sake Set
ABOUT US
Established in 1986, Elliot-Fitzpatrick is an award-winning Precious Metal Polisher and Platers based in the Goldsmiths' Centre in Clerkenwell, London. We are experienced silversmiths who specialise in Silver and Jewellery polishing, precious metal plating and finishing. We pride ourselves on being one of the finest gold and silver polishers in London and offering our customers an exceptional level of service.
At Elliot-Fitzpatrick we are passionate about using craftsmanship to bring Jewellery, Gold and Silverware to life. Stepping away from the mass market, everything we do is done by hand and the work is highly skilled. It takes years of practice to understand the process of polishing and how to achieve the best finish and that's exactly what our master craftsmen can do.